Private Chefs in the Chesapeake Region
in-home fine dining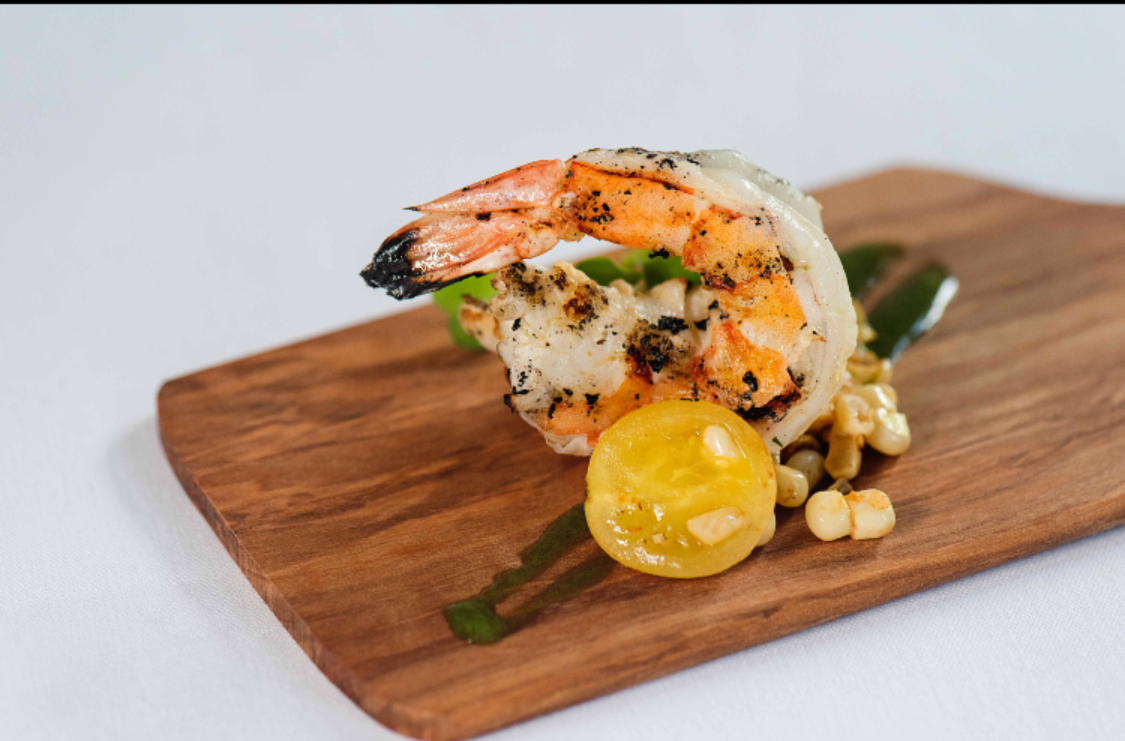 The Chesapeake Chef Service creates an elegant, shore-to-table, haute-cuisine experience for you and yours in the intimacy of your home.
Meet our culinary and service teams to discover the historical and professional influences that came to create the Cheasapeake Chef Service.
Contact us now to learn more and speak directly with our team. Each experience is unique and crafted to your need and desire; start your journey to this culinary bliss today.